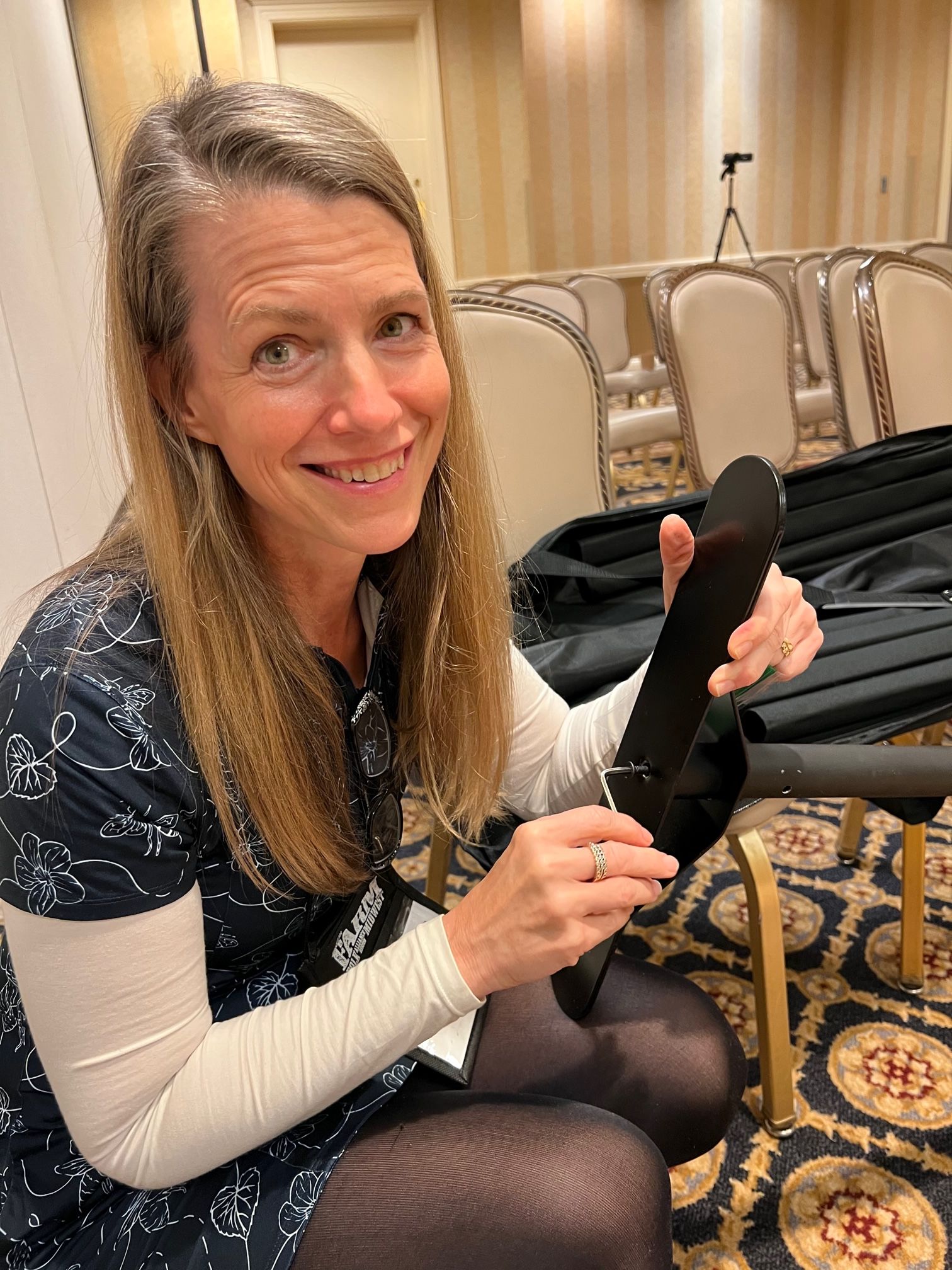 This is me, finally getting an Allen wrench to work! 

I wish you a week where you pick the right key for every lock, glide it in smoothly, open the door and walk in with a sense of accomplishment, every. single. time.

And if it doesn't go that way, maybe go get yourself a cup of something warm and delicious and have a think about what would make someone (me) smile like that about getting an Allen wrench to (finally) work, ultimately concluding that they (me) like you, tried and failed again and again, yet never gave up. 

WHY did they (me) never give up?  Was I buoyed by love?  Friendship?  OF COURSE.  I didn't take that picture myself, you can see both of my hands! My friends were cheering me on.

And so now we get back to the crux of the matter, which is: should you feel alone and friendless, overmastered by an overwhelming if minor task, think of your friends (like ME!), all of whom have triumphed over a mundane task as you will surely do when you get back to it, and imagine us cheering you on. 

WE GOT THIS!