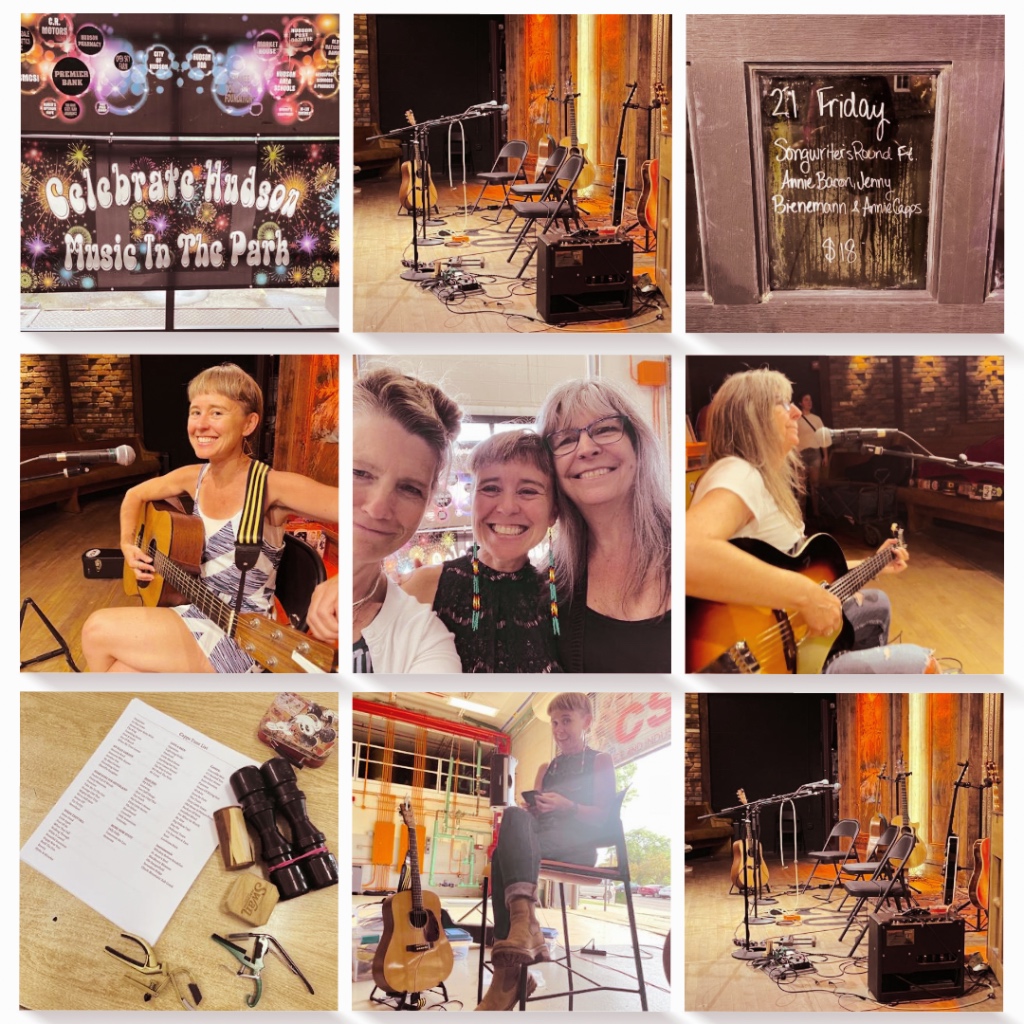 What a time it was!

Annie Bacon, Annie Capps were together for a few shows in Michigan at Celebrate Hudson and 20Front Street.

It was magical. Having gotten back just an hour or so ago, I'll leave it at that for now.

So very grateful for Annie and Annie's wonderful company and superb musicianship, for audiences that listen, laugh and sing along, and for the great gift of being able do what we love.

Speaking of which…thanks for reading. It means the world to me.